Collection of the planets of the solar system followed by their respective shaders, texture, and volumetric atmosphere. The Textures used are from the Solar Textures website.
Planet Shader Shader for the planet itself, Earth is the most advanced, for adding support for both day and night cycle
Planet atmosphere volumetric – A linear gradient atmosphere volumetric, for getting a smooth gradient of the atmosphere and empty void of space.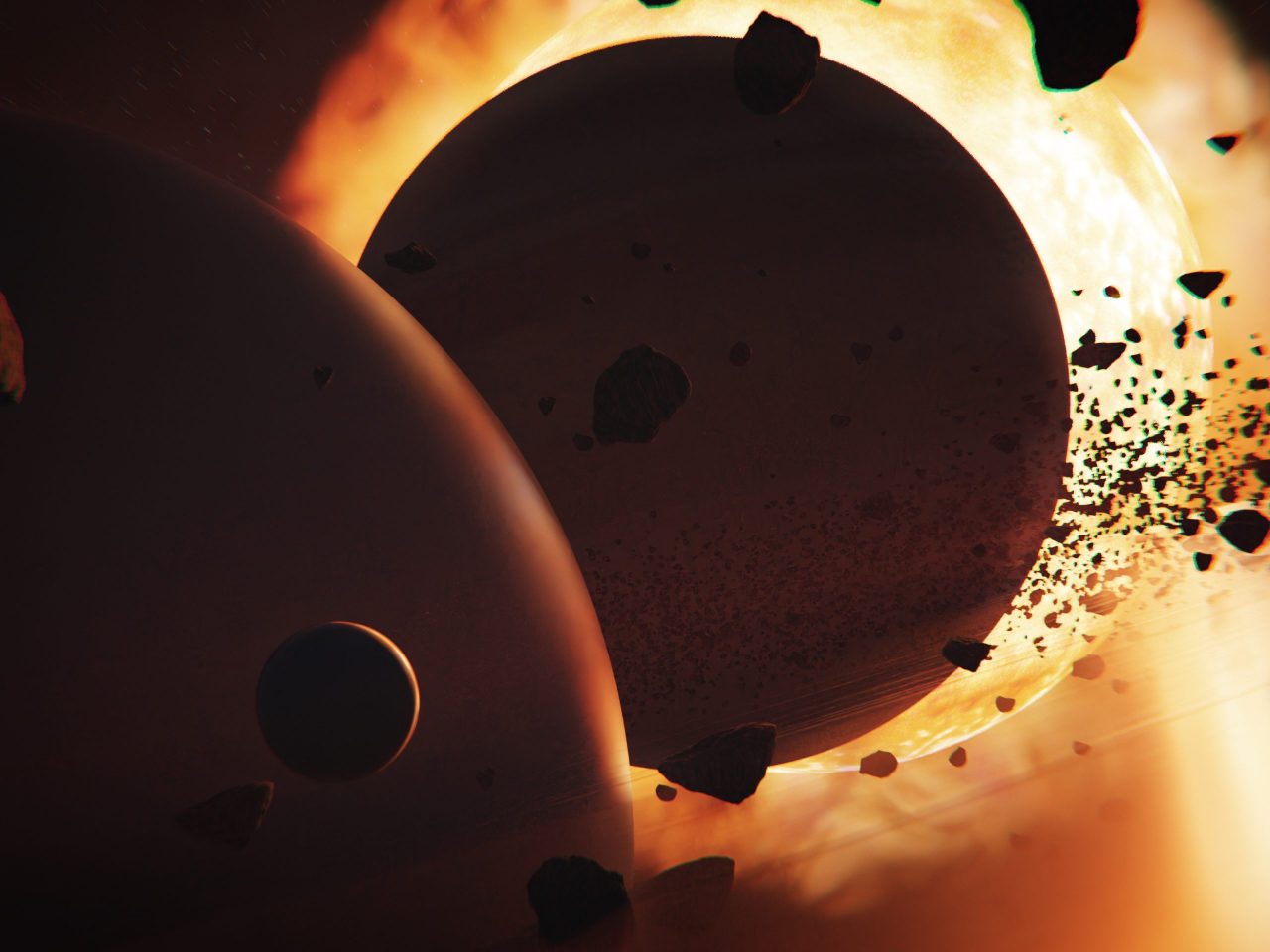 ---
File Download – WIP